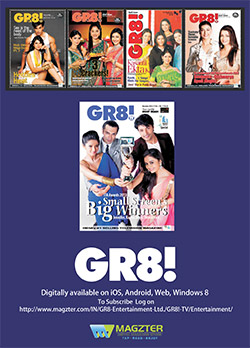 Editor's Desk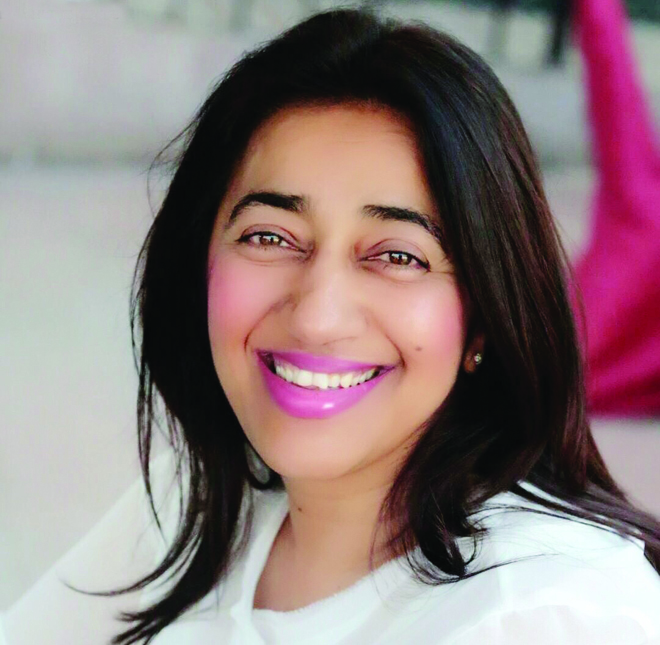 >>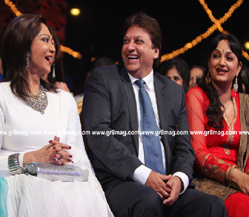 View all
Zindagi wins Big at the PromaxBDA Awards

Zindagi Channel has not only been winning the hearts of its viewers across the country but also winning awards for its unique marketing campaigns. At the recently held PromaxBDA Awards, that recognises excellence in on-air promotion, branding and advertising, Zindagi won two prominent awards. The channel won a Gold for Best Drama Promo for Kitni Girhain Baaki Hain and Silver for Best Integrated Marketing Campaign (Out-of-House) for their first original fiction show Bhaage Re Mann (BRM).

The special promo that got the coveted PromaxBDA Gold for Best Drama Promo was designed by Zindagi for their show Kitni Girhain Baaki Hain to showcase the various issues faced by women. The show, a series of telefilms based on real life situations addressing issues related to women was one of the flagship shows with which the channel was launched.

The campaign which won Silver for Best Integrated Marketing Campaign (Out-of-House) was executed by the channel for Bhaage Re Mann, their 1st original fiction show, to introduce the show to the target audience. To create buzz around the show, the main protagonist Padmni's unique quality of diving straight into a problem & providing solution without overstating the obvious was used to deliver hard hitting social messages. The outdoor campaign was used to create awareness on social issues like Road Safety, Washroom Etiquettes, Pollution, Inflation and Dangers of Rail Tracks Crossing. Similar contextual messages were also used in Train Audio Spots, Radio and Retail Outlets. The campaign was a success with the show opening at a 45% higher reach.

The prestigious PromaxBDA awards recognises the very best work produced by the industry to get a programming, channel or brand noticed. The Awards are open to Satellite, Cable, Broadcast Television, Radio Station and associated new media, their agencies and production houses and are judged basis message effectiveness, overall creativity and originality of concept.